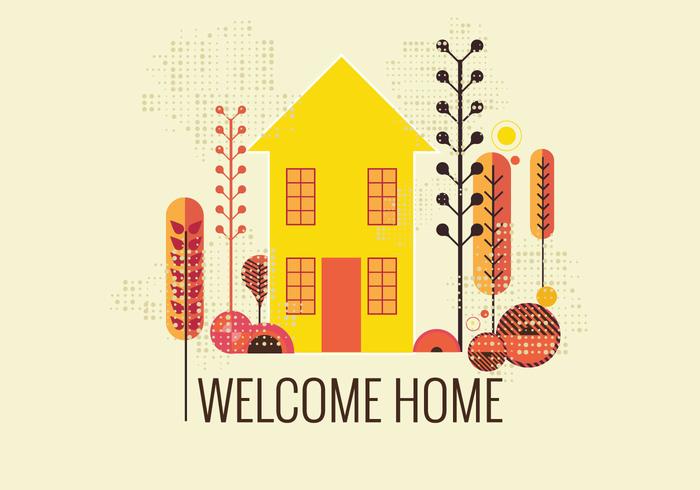 It has been over three years since I've dedicated time to posting on R&W.
One of the sacrifices I've had to make as a mother, a wife, a full time employee, and a student was blogging.
As cliche as this sounds, it's left a hole in my life that I'm looking forward to filling.
I've spent weeks looking through old posts and laughing at my own silliness.
I stumbled upon forgotten pictures and memories which triggered nostalgic group messages that are ongoing.
The final push was reconnecting with old friends from this community and realizing that I've missed out.
It was at that moment I knew that Jax was coming back!
Before committing, I had to stop and evaluate why I neglected my blog for all of these years.
I take pride in being reliable & won't commit to something that I can't fully dedicate to. See how I matured?
I came to the conclusion that I put too much on myself.
Raviolis & Waterworks was meant to be fun!
Instead of enjoying, I gave myself the pressure of a schedule and a deadline.
As much as I love being organized, this time around, I'm keeping things casual!
I'll post when I can, as often as I feel like, and about what I want.
I'll deny the urge to set a schedule and obsess over the number of views.
R&W is going to come back and it will return exactly the way it started back in 2011.
...a home for my thoughts, feelings, and memories...
Here's to the future of Raviolis & Waterworks.